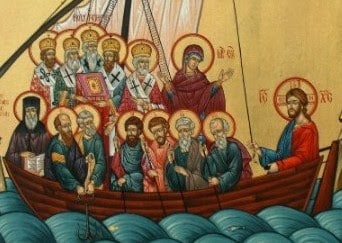 "One Lord, one faith, one baptism; One God and Father of all" —Ephes. iv- 5, 6.
These words of the great apostle of the Gentiles show clearly that it is not a matter of indifference what faith or religion we profess. We often hear the expression from so-called enlightened men: "It is all the same to what religion we belong, we can be saved in any if we only believe in 'God and live uprightly." But this assertion is impious!
Consider, my dear Christian, there is but one God and this one God has sent only one Redeemer, and this one Redeemer has preached but one Doctrine and has established but one Church. Had God wished that there should be more than one Church, then Christ would have founded others. Jesus, knowing the will of His Father, the eternal God, founded only one Church—the Catholic Church.
Imprimatur:
✞ Hzichael Hugustine
July 27th, 1899. Archbishop of New York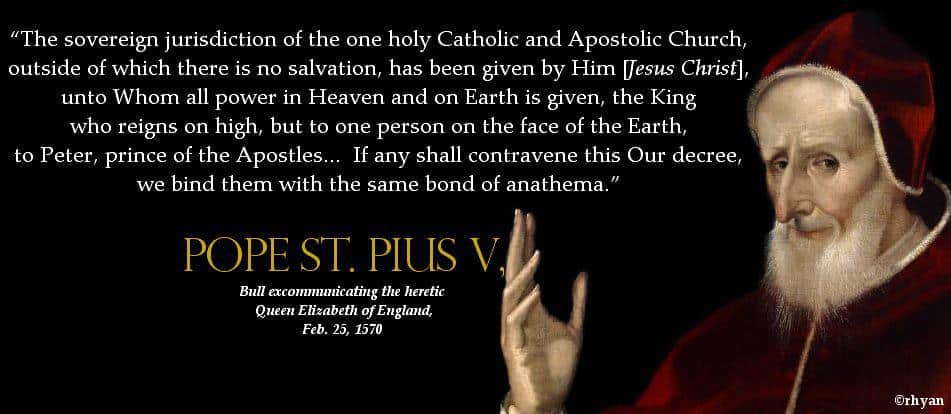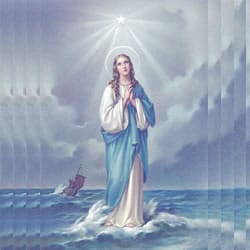 VIRGÓ SACRÁTA is a Christian mission-driven online resource and shop inspired from the beauty of Catholic faith, tradition, and arts. Our mission is to "Restore All Things to Christ!", in continuing the legacy of Pope St. Pius X under the patronage of the Blessed Virgin Mary. "Who is she that cometh forth as the morning rising, fair as the moon, bright as the sun, terrible as an army set in battle array?" O Mary, conceived without sin, pray for us who have recourse to Thee.