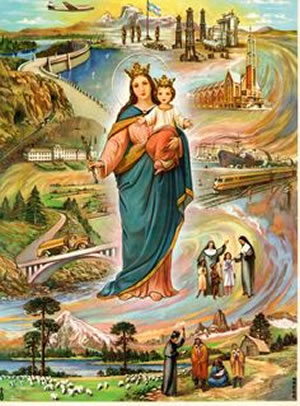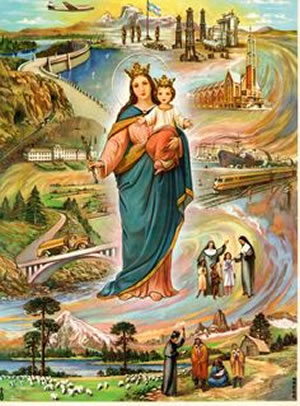 Our times with many social, cultural and geophysical catastrophes are often described as "apocalyptic". Perhaps so, but certainly they are diabolic. It would be well to pray for one another, our priests, our Chapel and school, often, daily, that the lot of us be protected from evil forces seeking our confusion and destruction.
Follows is a short "binding prayer" seeking heavenly protection from the evils of the day:
"Lord Jesus Christ, I pray that Thou wouldst cover us, our families, friends, communities, those who pray for us and their families and all our properties and possessions with Thy love and Thy Most Precious Blood and surround all of us with Thy heavenly Angels, Saints, and the mantle of our Blessed Mother. I ask thee to render all spirits ineffective and impotent in attempting to take revenge against any one of us in the Name of the Father and of the Son and of the Holy Ghost. Amen."

Source: www.ourladyhelpofchristians.us



VIRGÓ SACRÁTA is a Christian mission-driven online resource and shop inspired from the beauty of Catholic faith, tradition, and arts. Our mission is to "Restore All Things to Christ!", in continuing the legacy of Pope St. Pius X under the patronage of the Blessed Virgin Mary. "Who is she that cometh forth as the morning rising, fair as the moon, bright as the sun, terrible as an army set in battle array?" O Mary, conceived without sin, pray for us who have recourse to Thee.