Description
Rogation Days Ceremonial for Procession & Mass – one little full-color, 28 page booklet for the entire Rogation Day. It has the entire Litany, including the part in campo as well as all the chant for the Antiphon, Mass, and Kyrie XVIII. You no longer need a Liber or photocopies!
Et ego dico vobis: Pétite, et dábitur vobis: quaérite, et inveniétis: pulsáte, et aperiétur vobis. Omnis enim qui petit, áccipit: et qui quærit, invénit: et pulsánti aperiétur.

And I say to you: Ask, and it shall be given you; seek, and you shall find; knock, and it shall be opened unto you. For every one that asketh receiveth; and he that seeketh findeth; and to him that knocketh it shall be opened.

– Luke 11:9-10, from the Gospel for the Rogation Mass.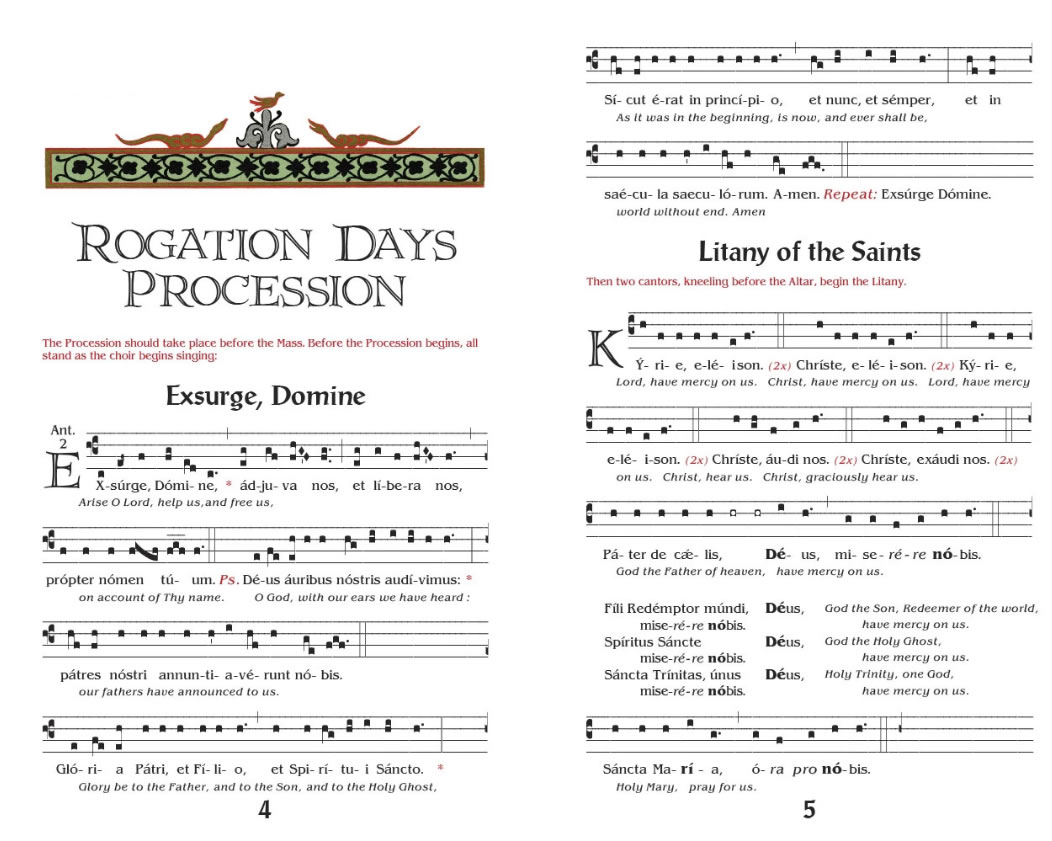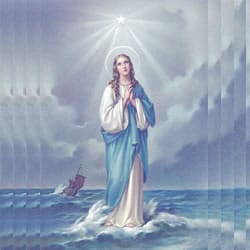 VIRGÓ SACRÁTA is a Christian mission-driven online resource and shop inspired from the beauty of Catholic faith, tradition, and arts. Our mission is to "Restore All Things to Christ!", in continuing the legacy of Pope St. Pius X under the patronage of the Blessed Virgin Mary. "Who is she that cometh forth as the morning rising, fair as the moon, bright as the sun, terrible as an army set in battle array?" O Mary, conceived without sin, pray for us who have recourse to Thee.