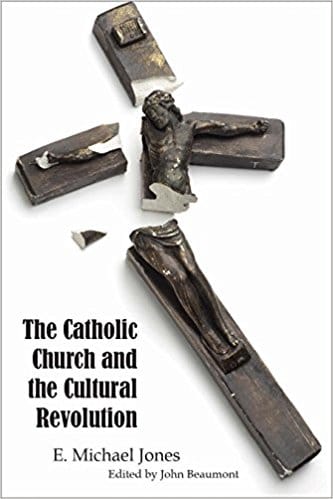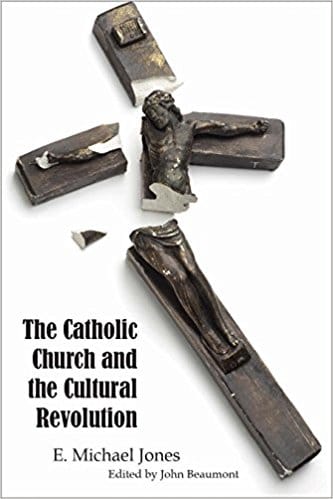 The Catholic Church and the Cultural Revolution tells the story of the culture wars between the Catholic Church and the Enlightenment over the last sixty years. The battle in America was fought in three areas: schools and education; obscenity; and the family and sexuality. The book examines: the significance of the law and the courts in these wars; the impact of the Second Vatican Council; the main sources of the attempted subversion of the Church; the battles that the Church fought with the media, notably Hollywood; the existence of a fifth column within the Church itself; the new Americanism that attempts to reconcile the Church and modernity by seeing America as an ideal state; and finally, "Where now in the Church?"
E. Michael Jones sees the big picture clearly and presents the overarching theme that encompasses particular actions and events. E. Michael Jones, Ph.D., is the editor of Culture Wars magazine, the author of numerous books, and a frequent lecturer.
The Catholic Church and the Cultural Revolution is necessary reading for Catholics and all opposed to the cultural revolution.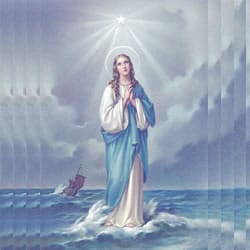 VIRGÓ SACRÁTA is a Christian mission-driven online resource and shop inspired from the beauty of Catholic faith, tradition, and arts. Our mission is to "Restore All Things to Christ!", in continuing the legacy of Pope St. Pius X under the patronage of the Blessed Virgin Mary. "Who is she that cometh forth as the morning rising, fair as the moon, bright as the sun, terrible as an army set in battle array?" O Mary, conceived without sin, pray for us who have recourse to Thee.