Description
Home Incense Kit includes a single-chain Brass Censer, charcoal tongs, 20 charcoal tablets, and sampling of popular incense fragrances; each of 1.5 oz (43g) of pure incense granules, totaling 6 units: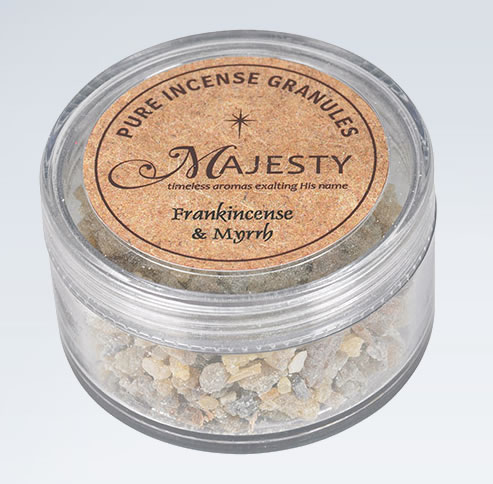 — Frankincense
— Myrrh
— Frankincense And Myrrh
— Celtic
— Three Kings
— Gloria
Our single chain censer is beautifully detailed with a casted base and cross cutouts wrapping around the body. Single chain censers have become so popular because of their ease of use. Crafted using only the finest materials for many years of trouble free use. Perfect for use with any of our charcoal and incense blends.
For home use of granulated incense, small, concave charcoal briquettes are sold. One lights the corner of the briquette on fire, then places it in the censer and extinguishes the flame. After the glowing sparks traverse the entire briquette, it is ready to have incense placed on it.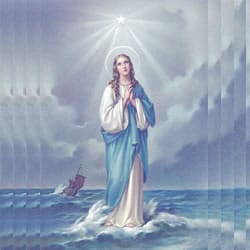 VIRGÓ SACRÁTA is a Christian mission-driven online resource and shop inspired from the beauty of Catholic faith, tradition, and arts. Our mission is to "Restore All Things to Christ!", in continuing the legacy of Pope St. Pius X under the patronage of the Blessed Virgin Mary. "Who is she that cometh forth as the morning rising, fair as the moon, bright as the sun, terrible as an army set in battle array?" O Mary, conceived without sin, pray for us who have recourse to Thee.