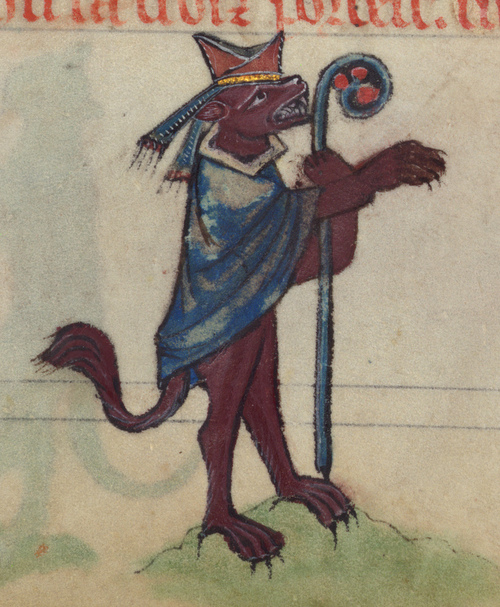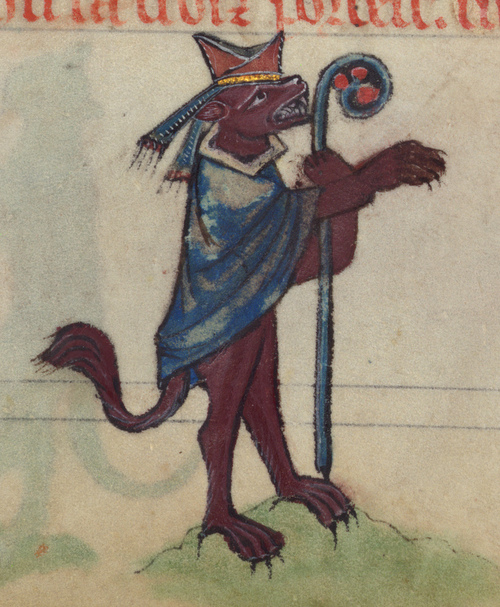 If the shepherd becomes a wolf, the first duty of the flock is to defend itself. Normally, the doctrine of the faith comes from the bishops to the faithful, and it is not for the faithful, who are subordinates according to the order of the faith, to judge their superiors.
Yet every Christian, precisely because he may use the Christian name, has not only the necessary knowledge of the essentials of the treasure of revelation, but also the duty to protect them. The principle is invariable, whether it is a matter of faith or of conduct of life, that is, of dogma or of morals.
The true faithful are those who, in such circumstances, take from their baptism alone the guide of their conduct, not the faint-hearted who, under the deceptive pretext of submission to existing authorities, postpone their opposition to the enemy in the expectation of receiving an instruction that is neither necessary nor appropriate.
A betrayal like that of Nestorius is rare in the Church, but it can happen that some shepherds, for this or that reason, remain silent in situations where the faith itself is at stake.
Source: P. Guéranger, L'année liturgique: Le Temps de la Septuagésime, Paris 1889, 321f.
Related: LAPIDES CLAMABUNT by Archbishop Carlo Maria Viganò
Traditionis Custodes: Destruction of the Greatest Good on Earth

Dom Guéranger, abbot of Solesmes from 1837-1875, was one of the leading monastics and liturgists of his generation, and his writings were highly influential both in France and abroad.
Pope Pius IX, in his eulogy of Dom Gueranger, credited him with three great accomplishments: the revival of the monastic tradition in France, restoration of the Roman Liturgy and Gregorian Chant (40 years after the French Revolution and suppression of the Benedictine order), and the theological justification for two dogmatic definitions, that of the Immaculate Conception and the infallibility of the Roman Pontiff. After all, St. Therese of Lisieux immersed herself in this book growing up. If you want to understand from the heart what has happened in the Church over the last fifty years, you only need read The Liturgical Year. No Catholic home, or any home for that matter, is complete without a copy of this set.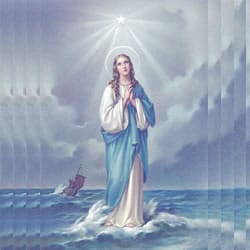 VIRGÓ SACRÁTA is a Christian mission-driven online resource and shop inspired from the beauty of Catholic faith, tradition, and arts. Our mission is to "Restore All Things to Christ!", in continuing the legacy of Pope St. Pius X under the patronage of the Blessed Virgin Mary. "Who is she that cometh forth as the morning rising, fair as the moon, bright as the sun, terrible as an army set in battle array?" O Mary, conceived without sin, pray for us who have recourse to Thee.