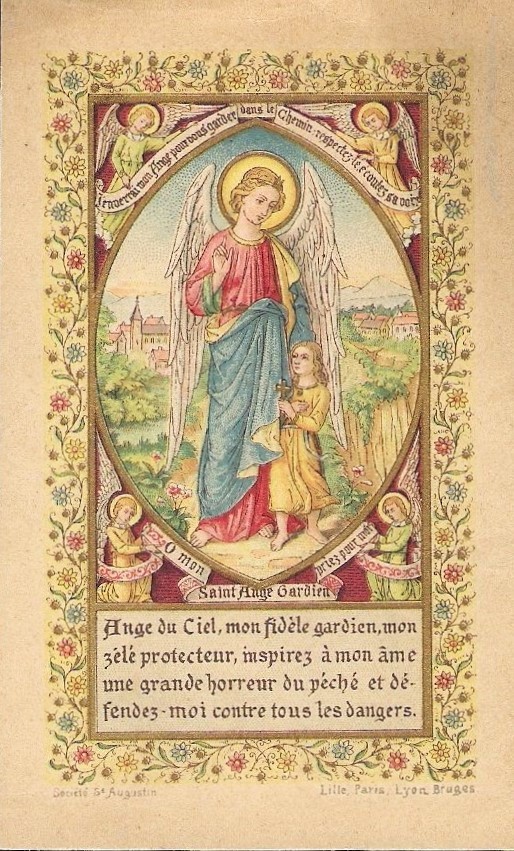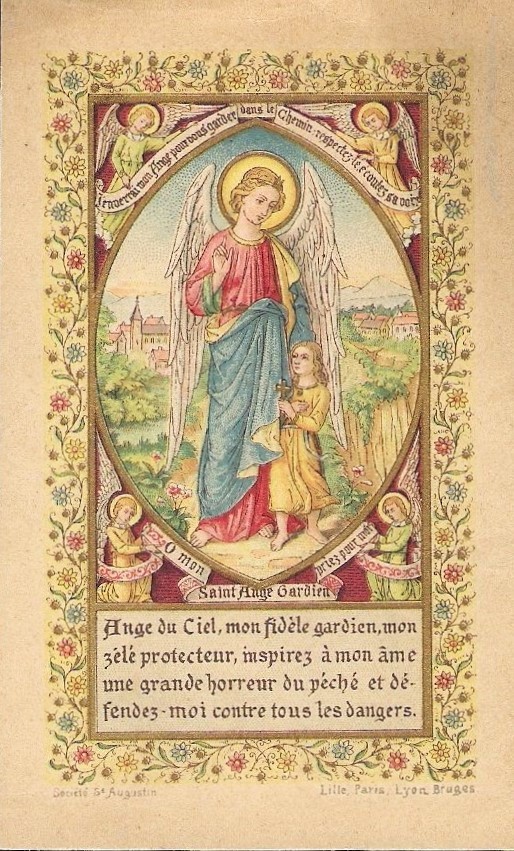 From the day of my birth, thou hast been given to me, O Holy Guardian Angel, O Powerful Helper, to thee I commit this day my soul, my heart and all my thoughts, deliver them to my Saviour Jesus Christ, let all be in His praise. Strengthen my faith, awake hope, and inflame in me heartily love.
… O my God Almighty,
O my Guardian do not forsake me this day
and always place my footsteps on the gracious path of the Lord.
Let my will coincide with Thy will, and awake in me good desire, and above all protect me from earthly minded cravings.

Be merciful to me always, in all my doings, my Guardian, during life and at the time of death intercede for me.
Amen.
"God is Himself the Maker and Creator of the angels; for He brought them out of nothing into being and created them after His own image. They are an incorporeal race, a sort of spirit or immaterial fire, even as the divine David says that ' His angels are spirits , and His ministers a flame of fire (Ps 103:6). ~ Saint John of Damascus
"The [guardian] angel will not retreat from us, unless we drive him away by our evil deeds. As the smoke drives bees away, and stench the doves, even so our stinking sin drives away from us the angel who protects our life." – Saint Basil the Great
According to the Traditional Liturgical Calendar, the feast of Holy Guardian Angel is observed on October 2nd.
How happy is that Guardian Angel who accompanies a soul to Holy Mass! For more information, consult the Official Traditional Catholic Directory, listing all Traditional Latin Masses and Traditional Resources for North America.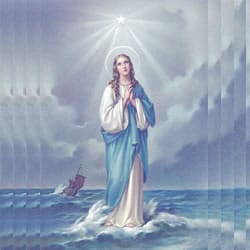 VIRGÓ SACRÁTA is a Christian mission-driven online resource and shop inspired from the beauty of Catholic faith, tradition, and arts. Our mission is to "Restore All Things to Christ!", in continuing the legacy of Pope St. Pius X under the patronage of the Blessed Virgin Mary. "Who is she that cometh forth as the morning rising, fair as the moon, bright as the sun, terrible as an army set in battle array?" O Mary, conceived without sin, pray for us who have recourse to Thee.