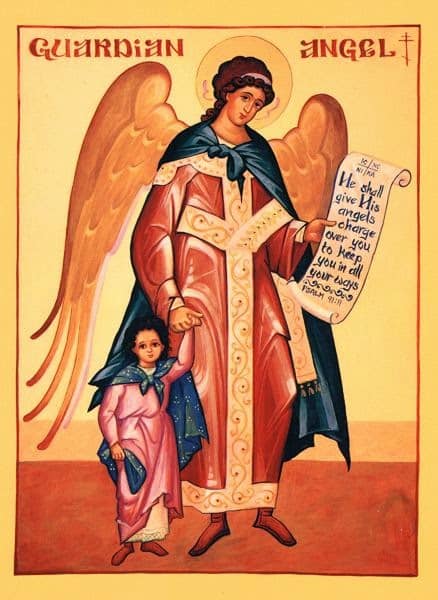 Prayer of Blessing Against Storms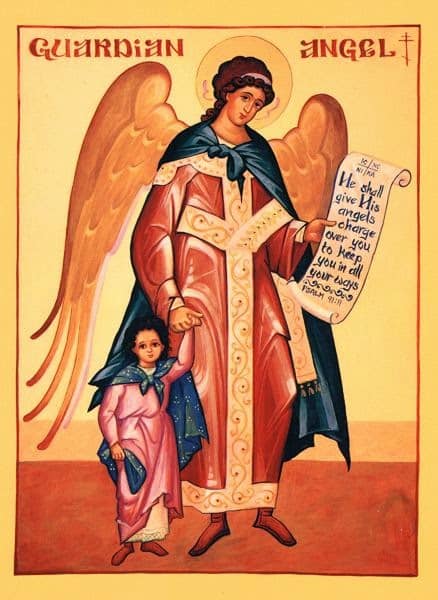 (where you see the cross, make the Sign of the Cross)
Jesus Christ a King of Glory has come in Peace. ✞ God became man, ✞ and the Word was made flesh. ✞ Christ was born of a virgin. ✞ Christ suffered. ✞ Christ was crucified. ✞ Christ died. ✞ Christ rose from the dead. ✞ Christ ascended into Heaven. ✞ Christ conquers. ✞ Christ reigns. ✞ Christ orders. ✞ May Christ protect us from all storms and lightning. ✞ Christ went through their midst in Peace, ✞ and the Word was made Flesh. ✞ Christ is with us with Mary. ✞ Flee you enemy spirits because the Lion of the Generation of Juda, the Root of David, was won. ✞ Holy God! ✞ Holy Powerful God ! ✞ Holy Immortal God! ✞ Have mercy on us. Amen!
Almighty God, We Love You, We Adore You, We Praise You.
Hear our Plea: Calm the storms that are advancing against us, place a barrier of protection around our loved ones, those who love you and those who do not know you. Protect our children, the elderly, the weak and poor.
As you calmed the Sea of Galilee, calm the storms and hurricanes that are traveling across our land.
We thank you for your unfailing Love and Protection.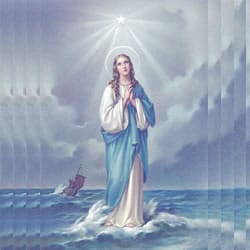 VIRGÓ SACRÁTA is a Christian mission-driven online resource and shop inspired from the beauty of Catholic faith, tradition, and arts. Our mission is to "Restore All Things to Christ!", in continuing the legacy of Pope St. Pius X under the patronage of the Blessed Virgin Mary. "Who is she that cometh forth as the morning rising, fair as the moon, bright as the sun, terrible as an army set in battle array?" O Mary, conceived without sin, pray for us who have recourse to Thee.