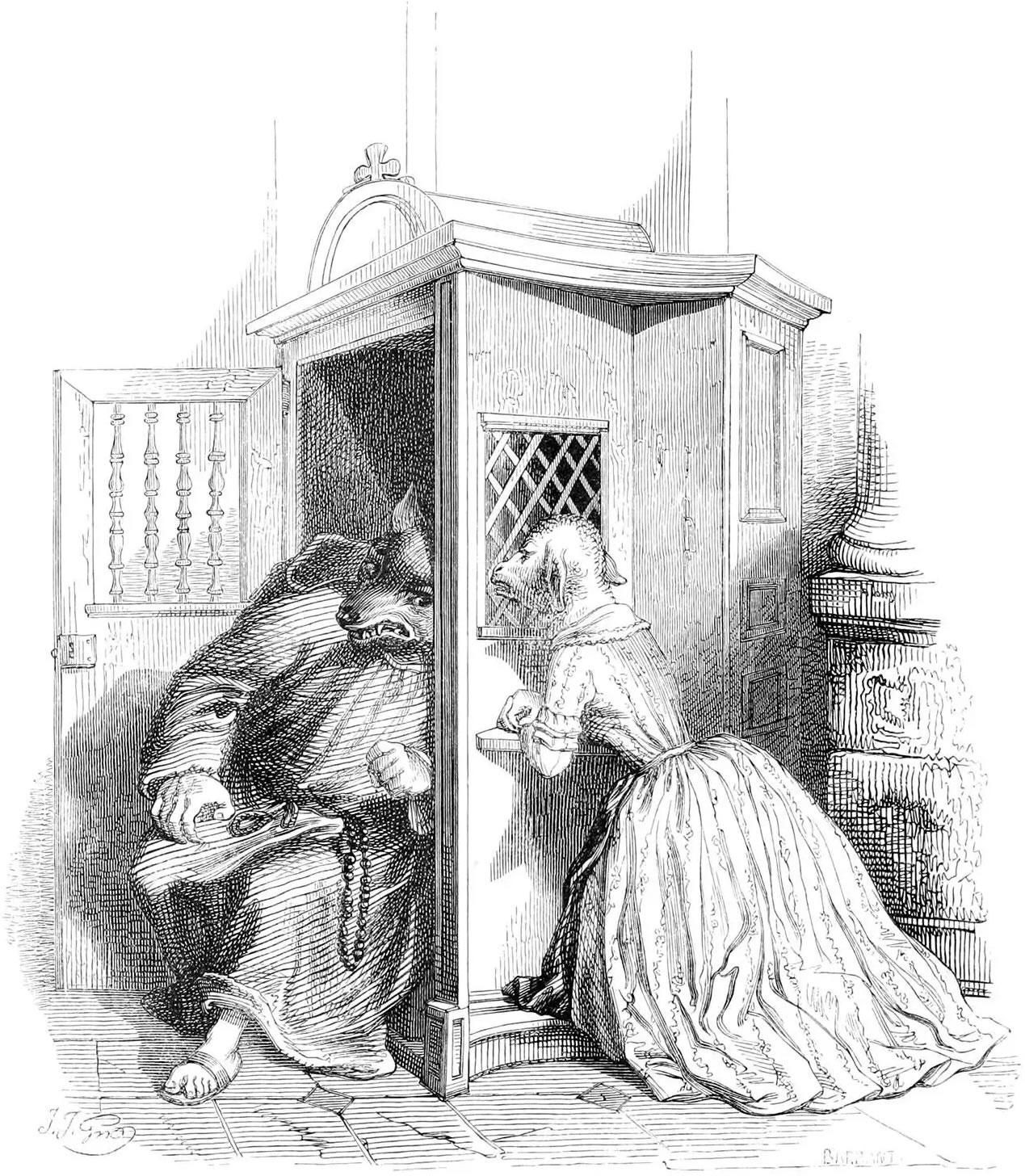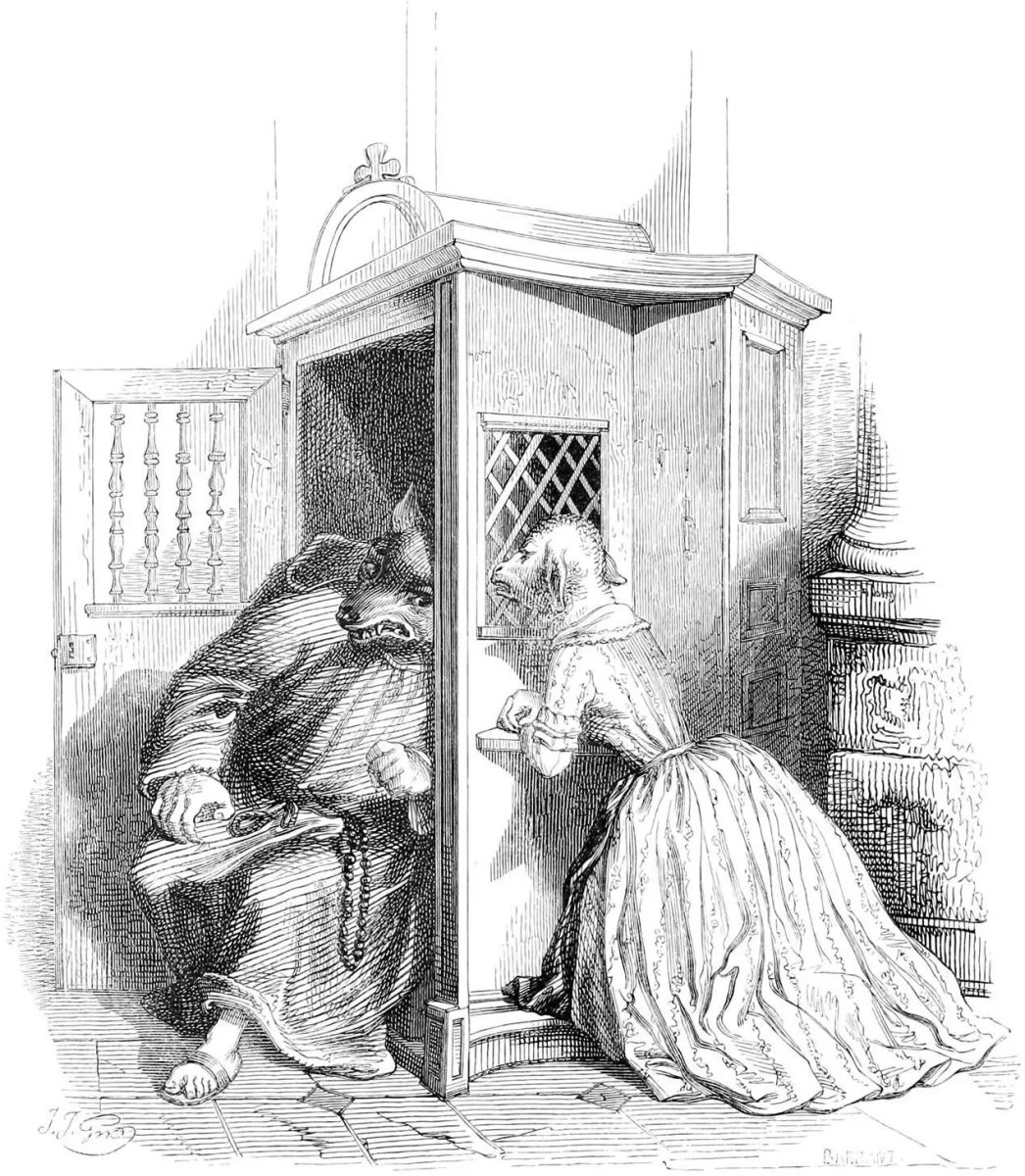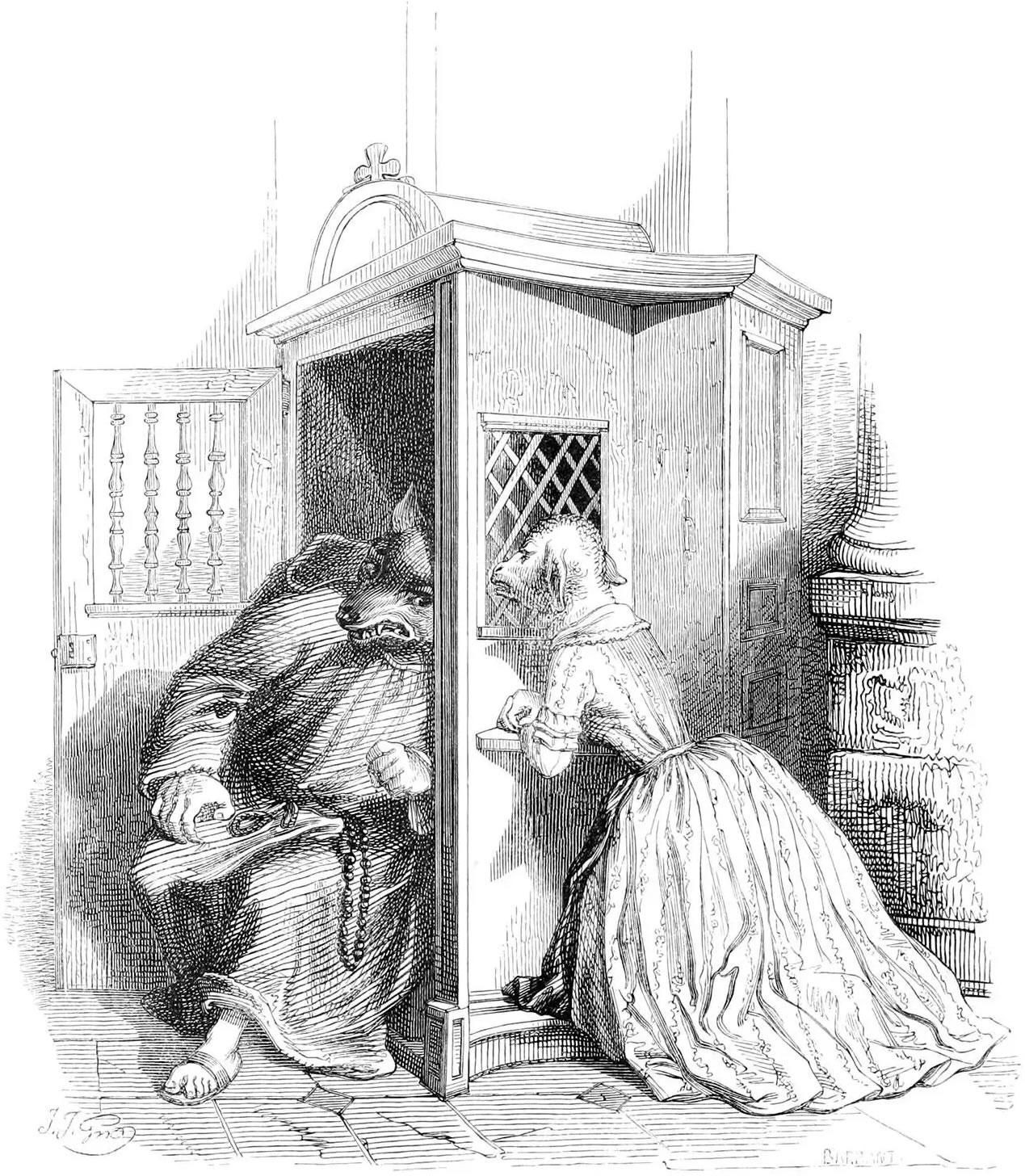 "If you see a bad priest at the head of a parish, you should be afflicted and fear that perhaps our sins deserved such a horrible chastisement, for Sacred Scripture teaches us that the greatest and most terrible scourge that God sends to a people is to give it bad priests. Until the wrath of the Lord reaches its apex, He permits that nations arm themselves one against the other; that the fields become sterile; that hunger, desolation and death exert their dominion over the earth.

However, when His just indignation reaches its climax, He sends the last and most atrocious of His punishments by allowing unfaithful ministers, stained priests, scandalous shepherds to appear among men. Then it happens that the abominations of the people are the cause of the bad priests, and the bad priests are the greatest punishment with which God chastises the people." — St. Anthony Maria Claret
The only solution to our problems in civil society is to repent, and with good works, pray the Rosary in a group, and before each Sunday Mass, right in the Church, pray loudly, begging God for His mercy, with an intention to replace the infiltration of the Catholic Church hierarchy with Orthodox Shepherds:
"I urge my brothers in the episcopate, the priests and all the faithful to understand this fundamental aspect of the present apostasy, because we will not be able to do any good to convert civil society and restore the royal Crown to Christ as long as that Crown has been usurped by His enemies within the very womb of the Church."—Archbishop Viganò .
Related: The Race of Judas is Not Extinct
The Horror of a Priest in Mortal Sin Giving a Sacrilegious
              On Communion with Counterfeit Church: Faithful have the right to know …
              Bergoglian Synod on Synodality: An Unprecedented Apostasy by Archbishop Viganò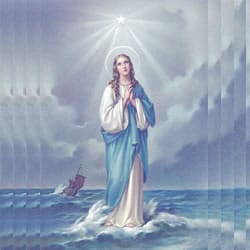 VIRGÓ SACRÁTA is a Christian mission-driven online resource and shop inspired from the beauty of Catholic faith, tradition, and arts. Our mission is to "Restore All Things to Christ!", in continuing the legacy of Pope St. Pius X under the patronage of the Blessed Virgin Mary. "Who is she that cometh forth as the morning rising, fair as the moon, bright as the sun, terrible as an army set in battle array?" O Mary, conceived without sin, pray for us who have recourse to Thee.