Our Lady's Rosary Maker and Traditional Catholic Resource
---
Traditional Latin Mass & Roman Catholic Liturgical Calendar for 2021: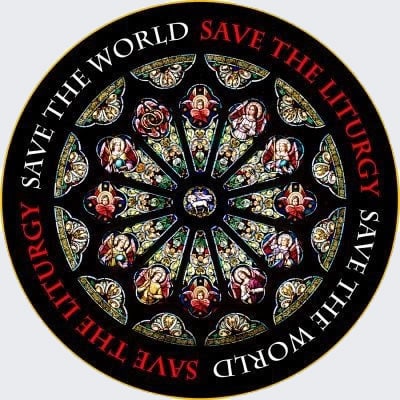 "I believe that were it not for the Holy Mass, as of this moment the world would be in the abyss." ~ St. Leonard of Port Maurice.
Grant, we Beseech Thee, Almighty God, that through the intercession of St. Michael the Archangel, the peace and order and beauty of the Latin Tridentine Mass may be restored to our Churches. Amen.