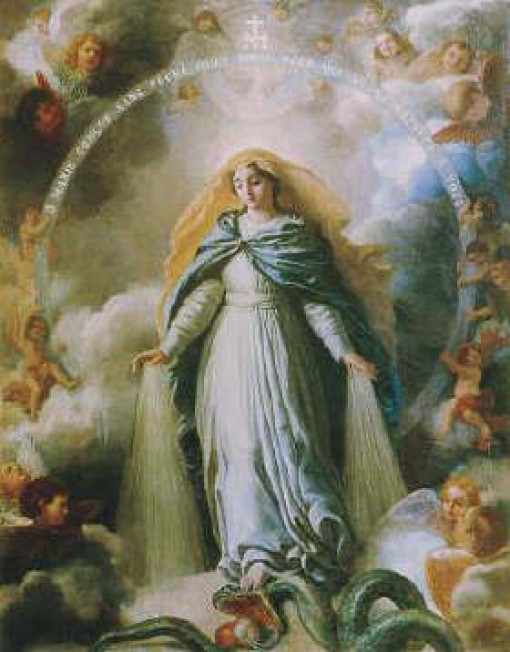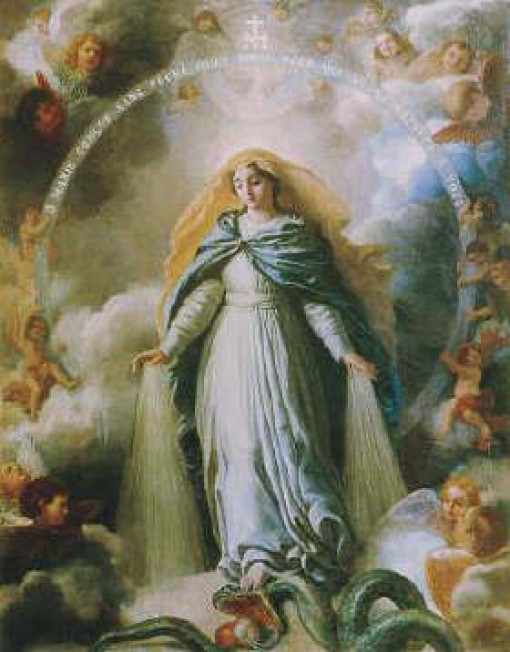 Fr. Z Calls for an Association of Prayer for the Reversal of Traditionis Custodes!

Those who join make a simple commitment to make these two offering to the Blessed mother for the reversal of Traditionis Custodes and the draconian crackdown on the Latin Mass associated with it:

– recite the beautiful and powerful Memorare prayer DAILY;

– make an act of physical or material penance for the two intentions ONCE A WEEK.

You can read Fr. Z's post here and sign up for the association. You can also see how many have already joined and committed to spread the message.
| | |
| --- | --- |
| Memorare in Latin | Memorare in English |
| Memorare, O piissima Virgo Maria, non esse auditum a saeculo, quemquam ad tua currentem praesidia, tua implorantem auxilia, tua petentem suffragia, esse derelictum. Ego tali animatus confidentia, ad te, Virgo Virginum, Mater, curro, ad te venio, coram te gemens peccator assisto. Noli, Mater Verbi, verba mea despicere; sed audi propitia et exaudi. Amen. | Remember, O most gracious Virgin Mary, that never was it known that anyone who fled to thy protection, implored thy help, or sought thy intercession was left unaided. Inspired with this confidence, I fly to thee, O Virgin of virgins, my Mother; to thee do I come; before thee I stand, sinful and sorrowful. O Mother of the Word Incarnate, despise not my petitions, butin thy mercy hear and answer me. Amen. |
"Let's pray that this brutal, jack-booted motu proprio and the response to the dubia are both short-lived and go up in flames. In the meantime, if you have an SSPX chapel nearby, now is the time to become involved. It is becoming ever more clear that the Holy Spirit raised up Archbishop Lefebvre to be a guardian of the Traditional Latin Mass, the Mass of two millennia of saints. It will not disappear, but those who have engaged in this cruel act of disunity as they massacre language and pretend to care about the "smell of the sheep" will disappear. Let us pray that before that happens they repent. God is not mocked and you cannot say that something that the Church held in esteem for thousands of years is now to be dumped on the trash heap of history. No way!" – Les Femmes the Truth.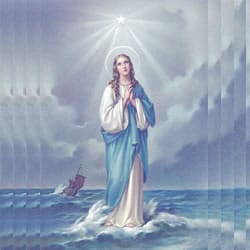 VIRGÓ SACRÁTA is a Christian mission-driven online resource and shop inspired from the beauty of Catholic faith, tradition, and arts. Our mission is to "Restore All Things to Christ!", in continuing the legacy of Pope St. Pius X under the patronage of the Blessed Virgin Mary. "Who is she that cometh forth as the morning rising, fair as the moon, bright as the sun, terrible as an army set in battle array?" O Mary, conceived without sin, pray for us who have recourse to Thee.