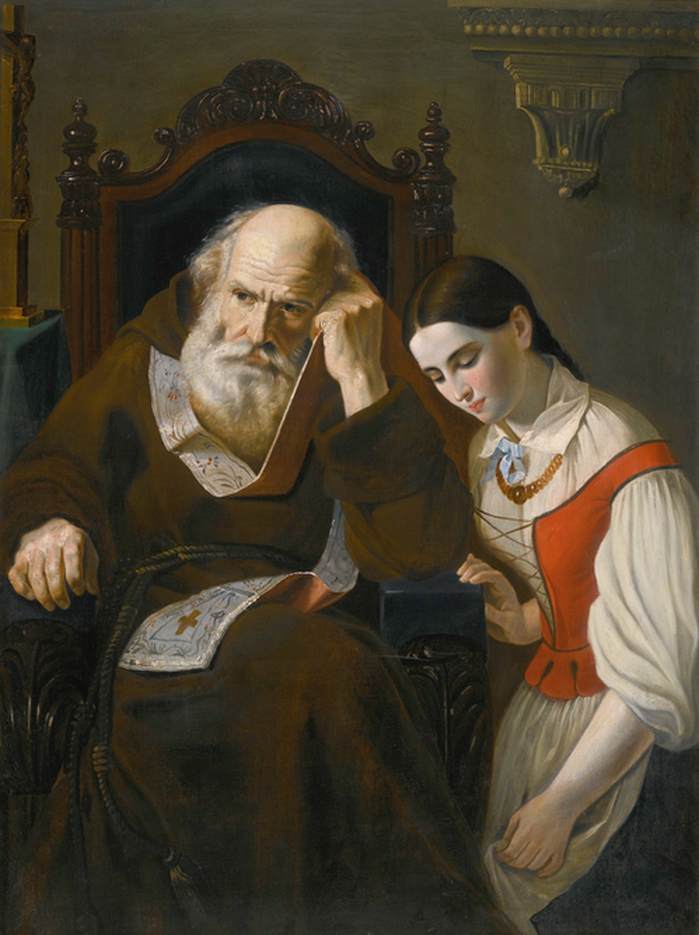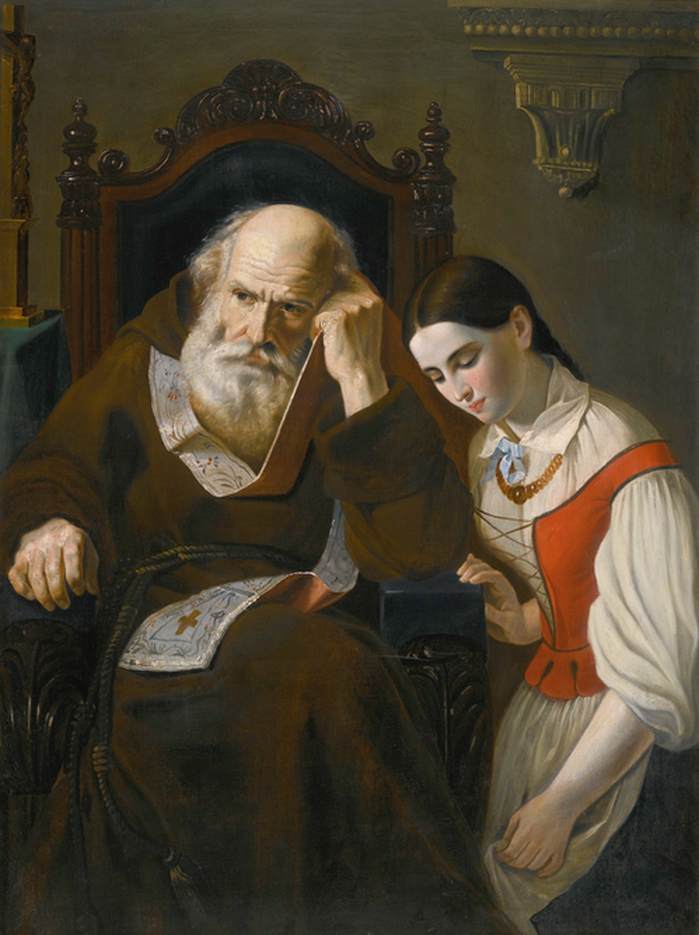 O my God!
I am heartily sorry for having offended Thee;
and I detest all my sins,
because I dread the loss of heaven
and the pains of hell,
but most of all because they offend Thee, my God,
Who art all good, and deserving of all my love.
I firmly resolve, with the help of Thy grace,
to confess my sins,
to do penance,
and to amend my life.
Amen.
Then place yourself into the Merciful Hands of God and await the day when you can receive the absolution of a genuinely faithful approbated Catholic priest.
"The reception of the Sacrament of Penance is a divine precept [requirement] which concerns all who, after baptism, are guilty of mortal sin. It is of the strictest obligation, there being no other means by which they can be reconciled to God. An actual or implicit wish to confess, joined to perfect contrition, is necessary as a necessary means for those who cannot go to confession." ~ Rev. Fr. F. X. Schouppe, A Course of Religious Instruction: Apologetic, Dogmatic, and Moral: For The Use Of Colleges And Schools, 1879, Imprimatur.

On The Number Of Sins Beyond Which God Pardons No More
"Non tentabis Dominum Deum tuum" – "Thou shalt not tempt the Lord thy God." – Matt., 4:7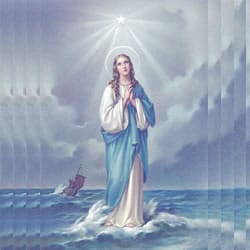 VIRGÓ SACRÁTA is a Christian mission-driven online resource and shop inspired from the beauty of Catholic faith, tradition, and arts. Our mission is to "Restore All Things to Christ!", in continuing the legacy of Pope St. Pius X under the patronage of the Blessed Virgin Mary. "Who is she that cometh forth as the morning rising, fair as the moon, bright as the sun, terrible as an army set in battle array?" O Mary, conceived without sin, pray for us who have recourse to Thee.